Basic Statistics and Trends For Small Business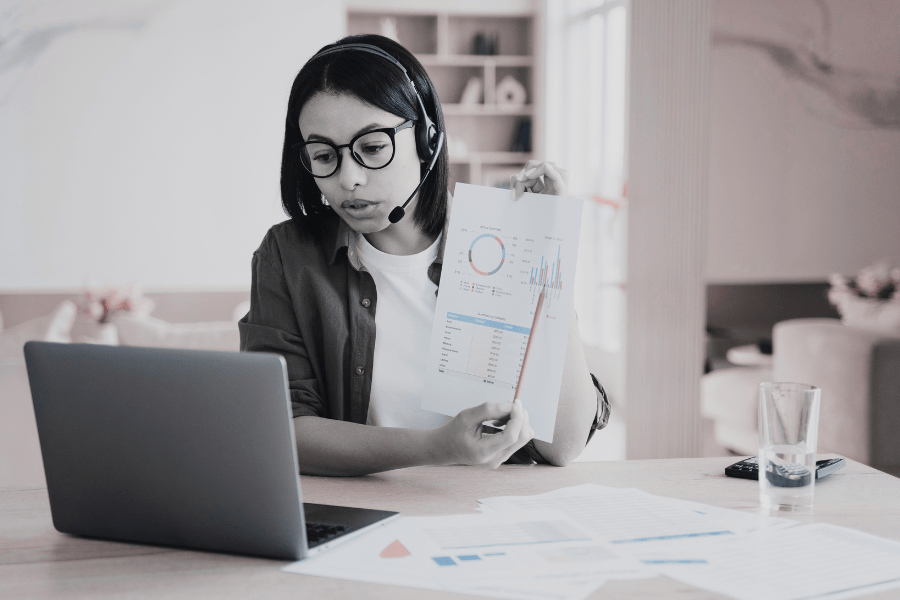 The future of business is digital. As technology advances, we can expect to see more and more businesses moving their operations online. This shift will bring about greater automation in many areas of business, from mobile and email marketing to eCommerce. In addition, we can expect to see a renewed focus on user experience and search engine marketing. And finally, we can expect to see improvements in content creation and lead generation. All of these changes will make doing business easier and more efficient than ever before. So if you're not already prepared for the digital future, now is the time to start preparing. The future of business is digital – and it's coming sooner than you think.
Here are some basic statistics and trends for small businesses.
Small business owners account for 99.9% of American employers.
Source: U.S. Small Business Administration
About half of the worldwide ad industry was anticipated to be made up of digital ads.
Source: eMarketer
92 percent of small company owners said they don't regret creating their own brand.
Source: Fundera
96% of all mobile search traffic is driven by Google. 
Source: BuildThis
35% of respondents believe their business is simply too tiny to have a website.
Source: GoDaddy
For digital marketing, 47% of small businesses invest less than $10,000.
Source: Clutch
In-house websites are only present in 64% of small businesses.
Source: Clutch
In comparison to 64% of business owners without a website, 70% of those that do anticipate growth of at least 25% over the next three to five years.
Source: GoDaddy
Start-up costs for micro businesses are the lowest.
Source: Business News Daily
According to 92% of small business owners, having a website is the best digital marketing tactic.
Source: Clutch
Over five years, 50% of small enterprises remain in operation.
Source: Fundera
Small business owners manage marketing initiatives on their own in 47% of cases.
Source: Fundera
As small business owners increasingly look to the internet to find new customers and drive sales, it's never been more important to have a strong online presence. Fortunately, there are a number of steps you can take to ensure that your small business is prepared for the digital future. At LBS, we have a wide range of digital solutions to help you set up and grow your business. From designing and creating eCommerce websites to implementing digital marketing strategies and search engine optimization, we have a solution for every need you may come across and more. So contact us and let us help you Simplify Your Business.