REGIONAL JEWELRY COMPANY IN NORTHEAST USA INCREASES REVENUE BY 55% BY HIRING VIRTUAL ASSISTANTS
OVERVIEW AND PROJECT CHALLENGES
Background: A small business that sells handmade designer luxury jewelry online. The owner had been struggling to increase her revenue and online presence.
Challenge:  The firm needed help with eCommerce, social media optimization, lead generation, and web development. They lacked the resources and expertise to manage these tasks on their own.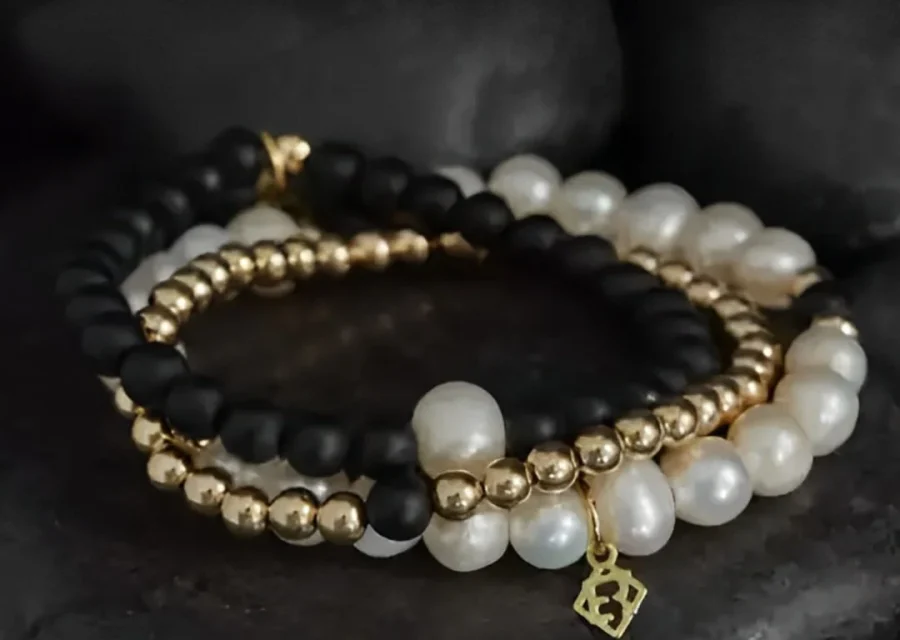 OVERVIEW AND PROJECT CHALLENGES
Solution:  
HireLBS.com provided them with a dedicated virtual assistant who had experience in eCommerce, social media optimization, lead generation, and web development. The virtual assistant worked closely with the fiirm to understand  business goals and create a customized plan to achieve them. First, the virtual assistant helped  optimize the eCommerce platforms by improving the product descriptions and images, and streamlining the checkout process. This helped to increase the conversion rate and improve the customer experience.
Next, the virtual assistant focused on social media optimization by creating and curating high-quality content for Jewelry by  social media channels. This included professional photography, engaging captions, and regular updates to keep followers engaged and attract new ones. 
The virtual assistant also developed a targeted lead generation strategy that involved email marketing and social media advertising. This helped to generate more leads and increase sales for the business. 
Finally, the virtual assistant worked on web development, building a new website that was user-friendly, aesthetically pleasing, and optimized for search engines. The website showcased the business's products in a visually appealing way and made it easy for customers to browse and purchase items. 
REGIONAL JEWELRY COMPANY IN NORTHEAST USA INCREASES REVENUE BY 55% BY HIRING VIRTUAL ASSISTANTS