Fortune 500 telecom Client in North America Residential Sales For Bay Area, C.A
OVERVIEW AND PROJECT CHALLENGES
Lead generation

 

Designing a pitch

 

Training new sales associates

 

Building relationships with prospects over the phone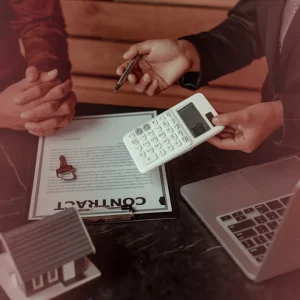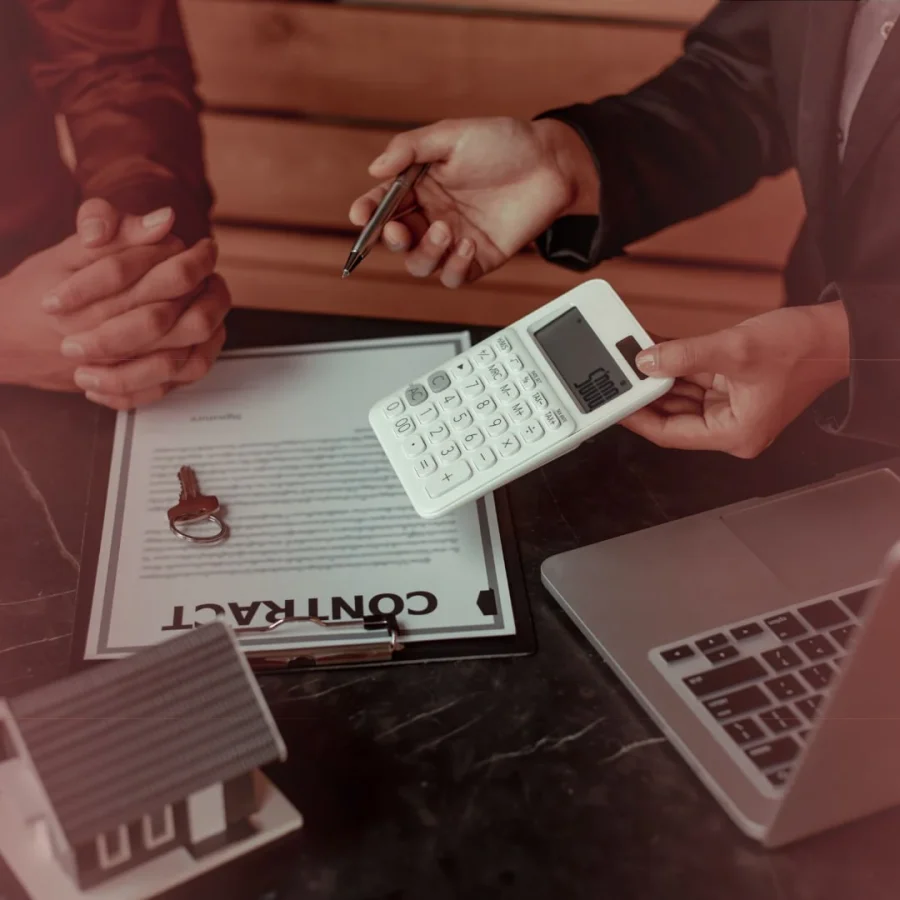 OVERVIEW AND PROJECT CHALLENGES
Solutions: 
 Performed a comprehensive marketing research on the industry and use smart targeting systems to generate lucrative leads 

 

Called 300-500 businesses everyday to test different types of pitches. We picked the one that showed us the best numbers 

 

Designed a comprehensive 15 days training guide and implemented mentorship and 'whisper' features on trainee phone calls

 

Developed valuable relationships with existing customers and used their feedback as a driving force to eliminate scepticism

 
Direct Sales, Training, Campaign Development, Market research, Customer Satisfaction 
Growth in Sales Team in Bay Area in few Months
The client was happy that we were able to tap into many markets in a swift manner because of the volume of quality calls we made every day. The training systems we designed allowed any capable new sales person to be successful in getting clients on their first month. We were able to develop trust with our customers which in turn will create a loyal consumer base of customers for the client.