Data On Search Engine Marketing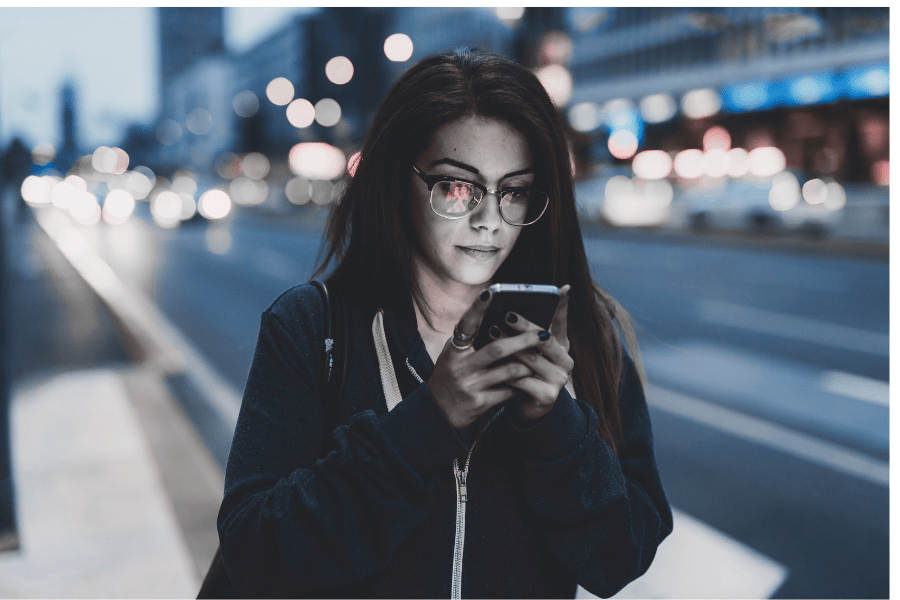 As a small business owner, it's important to stay up-to-date on the latest marketing trends and developments. Over the past few years, search engine marketing (SEM) has experienced significant growth. And, according to industry experts, SEM is only going to become more important in the coming years. As a result, if you want your business to succeed, you need to make sure you're prepared to take advantage of this powerful marketing tool.
When it comes to SEM, data is key. You need to track your campaigns carefully and measure their success in order to optimize your results. Additionally, it's important to stay alert for algorithm updates and SEO trends. By keeping on top of the latest developments, you can ensure that your SEM campaigns are always effective.
With SEM playing an increasingly important role in digital marketing, now is the time for small businesses to start taking advantage of this powerful tool. By staying up-to-date on the latest trends and developments, you can give your business the boost it needs to succeed.
Data On SEM
Only 0.78 percent of Google searches resulted in a click on a link on the second page. Source: Backlinko
The average click-through rate for the top result in Google's organic search results is 31.7%. Source: Backlinko
Instead of having a website, 31% of small businesses utilize social media. Source: Top Digital Agency
Every $1.60 that businesses spend on Google AdWords generates earnings of roughly $3. Source: PowerTraffick
Google is the main source of mobile search traffic, accounting for over 70% of it, with Baidu and Bing coming in second and third at 13.31% and 12.53%, respectively. Source: Net MarketShare
Images are the second-most effective content type on social media for getting users to click on a link, after offers and promotions (25% of people). At 16%, videos come in third. Source: Visual Objects
Today, Google handles more than 40,000 search inquiries each second. 1.2 trillion searches are conducted globally each year, or more than 3.5 billion queries are processed daily by this system. Source: Internet Live Source
Almost half of small businesses (47%) spend $10,000 or less annually on digital marketing. Source: Clutch
Staying on top of the latest SEM data and developments is essential for any business looking to succeed in the digital age. By keeping your finger on the pulse of the latest changes, you can ensure that your SEM strategy is always ahead of the curve. This will give you a vital competitive advantage against your rivals. Are you doing all you can to stay up-to-date with the latest SEM trends? If not, now is the time to start. 
At LBS, we have helped many businesses setup successful campaigns. We can help grow your business by helping to implement different systems and figure out the right steps to take for sustainable and reliable growth. Take a look at the various services we have on the website and contact us to let us help you Simplify Your Business.