Develop a retail campaign in Texas and Colorado
OVERVIEW AND PROJECT CHALLENGES
Finding Retail partnerships

 

Recruiting new Sales representatives

 

Training and Developing Sales reps

 

Collecting & Analyzing Data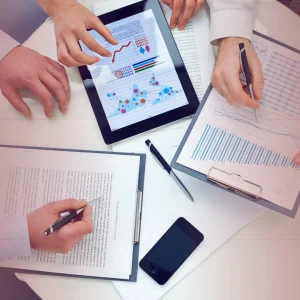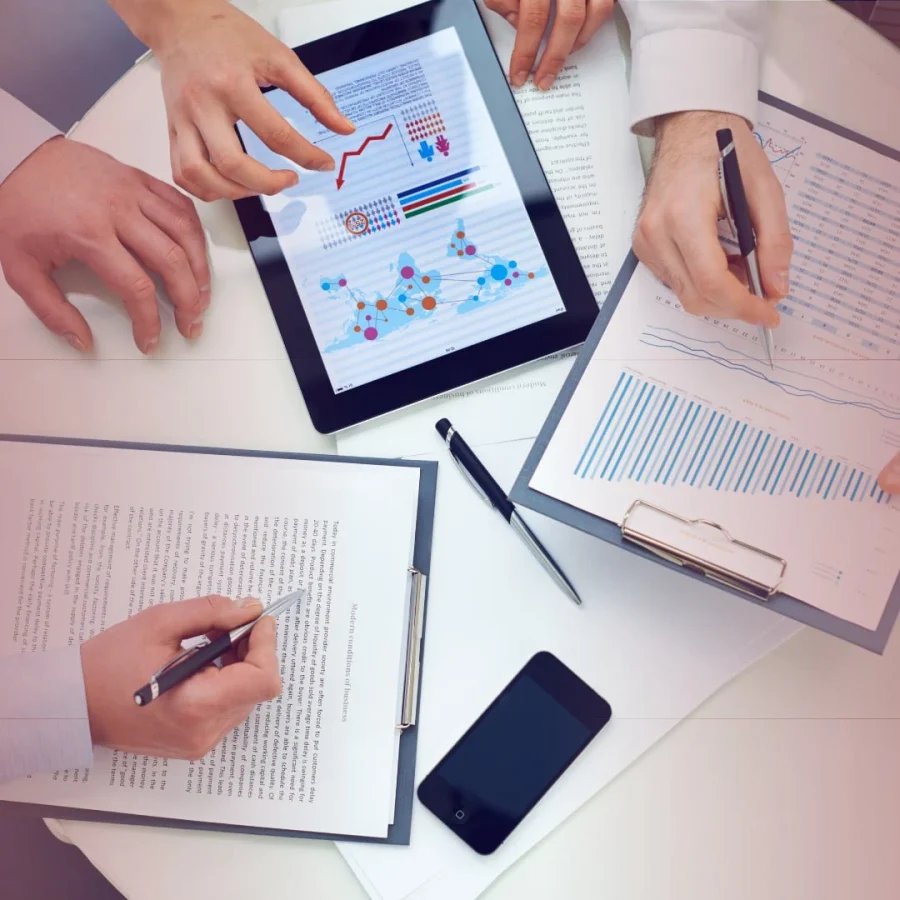 OVERVIEW AND PROJECT CHALLENGES
HireLBS Solution: 
Developed a great relationship with the number one retailer in the US

 

Built an efficient and effective recruiting system

 

Developed a Comprehensive hands on Training System

 

Used State of the art technology for recording feedback and Sales activities

 
Sales, Marketing, Recruiting, Customer Service, Business Analysis.
Revenue Generated in the retail campaign in Texas and Colorado
The retail Campaign in both Texas and Colorado generated over $1 million in sales on an average month. We were able to replicate the systems that we designed in multiple cities around the two states. Customer feedback was more positive, as we were able to build great relationships. We were able to raise their Installation percentages from 60% to 85%, thus making the client more profitable.