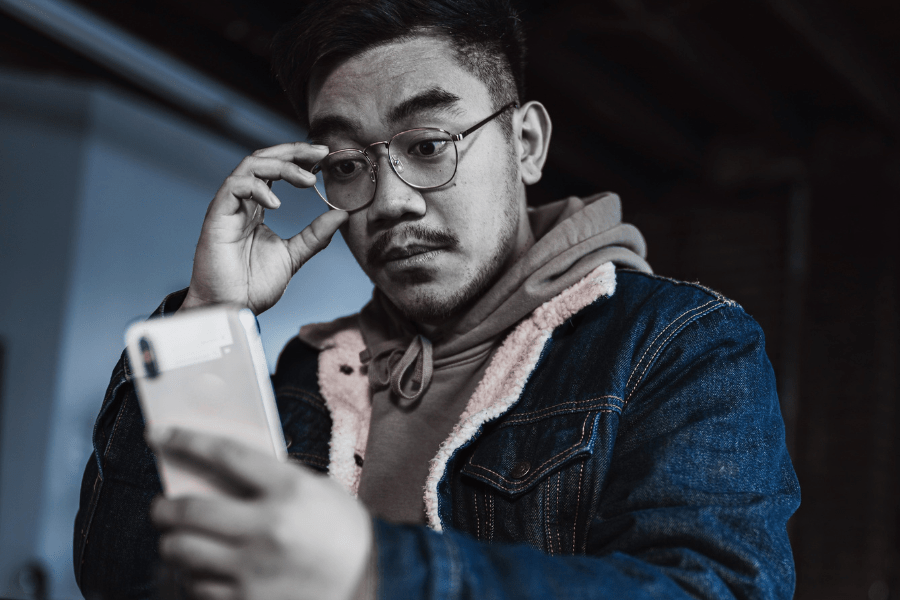 As small business owners increasingly turn to mobile devices to run their businesses, it's more important than ever to have a web strategy that is optimized for mobile. Mobile devices offer a number of advantages for small business owners, including the ability to stay connected and manage operations from anywhere, the ability to reach a larger audience, and the ability to quickly and easily access information. 
By optimizing your web strategy for mobile, you can make sure that your small business is able to take advantage of all that mobile has to offer. There are a number of things you can do to optimize your web strategy for mobile, including making sure your website is responsive and designed for mobile devices, ensuring that your content is easy to read and navigate on a small screen, and making sure your branding and marketing efforts are consistent across all channels. By taking these steps, you can ensure that your small business is prepared for the future of mobile.
Mobile Marketing Trends
Around 100 million Americans have tablets, compared to more than 230 million who possess smartphones. Source: OuterBox
87% of the world's smartphones are powered by the Android operating system. Source: Statista
On smartphones, 89% of users use apps, compared to 11% who use regular websites. Source: Blue Corona
The average person uses a mobile device for five hours every day. Source: Review 42
76% of smartphone users who do local searches visit a linked establishment within a day, and 28% of those searches result in a purchase. Source: Think with Google
77% of smartphone users are more inclined to buy from businesses whose mobile websites or apps make it easy for them to complete transactions. Source: Think with Google
Apple's iOS mobile operating system, currently holds a 13% market share. Source: Statista
The total amount spent on mobile advertising in 2021 was a record-breaking 288 billion US dollars. Source: Statista
In 2024, it is anticipated that mobile advertising would generate 413 billion US dollars. Source: Statista
Mobile devices account for up to 70% of all web traffic. Source: CIO Dive
In 2017, mobile and tablet devices accounted for 57% of all U.S. search traffic. Source: BrightEdge
In the modern world, there are more than six billion smartphone users. Source: Statista
About 54.4% of all online traffic worldwide was produced by mobile devices in the fourth quarter of 2021. Source: Statista
With smartphones making up more than two-thirds of all devices in use today, there were more than 5.11 billion people using mobile phones in the globe in 2019 — a 2.7% rise over the previous year. Source: We Are Social
In the ever-changing world of technology, it's important to be on top. With mobile devices becoming increasingly popular for business purposes and with more people turning towards smartphones over laptops or desktops as they work from home instead of an office space. Having a web strategy that specializes in this area will give you access not only today but also tomorrow.
If you need help implementing Mobile Marketing into your business, contact us and check out our various services. At LBS, We have created multiple sustainable campaigns for our clients over the years. Our cost effective campaigns generate high return on investments. They are perfect for small to mid sized businesses that are looking to scale. We take pride in helping our clients achieve their goals, so let us help you SIMPLIFY YOUR BUSINESS.