Michael Lalmuanpuia
Senior Consultant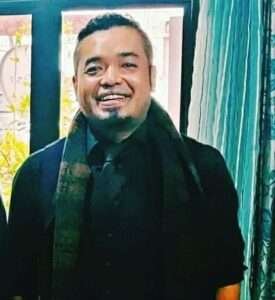 -Client Relations
-Sales & Marketing
-Management Training
-Recruiting
-Human Resource
Michael has over 10 years of experience in Sales and Marketing industry. He has worked with multiple clients in various sales campaigns in the U.S. He has worked with fortune 500 telecommunication companies in United States, in areas such as Dallas Texas, San Francisco California, and Austin Texas, to name a few.
Michael has also built his own Sales and Marketing firm in the Bay Area, California where he expanded the consumer base for his clients through direct sales and developed their Television campaigns for the client in those surrounding areas.
Michael has also worked with one of the top performing Car manufacturers in India as a Human Resource Manager. He has a wide range of experience when it comes to building businesses from the ground up and developing comprehensive campaigns for various companies large and small.